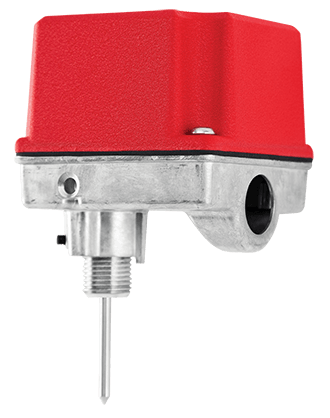 PIBV2A
Supervisory Switch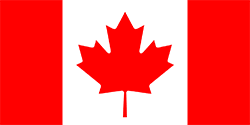 ---
The PIBV2A supervisory switch monitors the open position of post indicator and butterfly control valves.
Robust Construction: The PIBV2A's rugged housing is intended for indoor and outdoor use. When installed with the actuator in the vertical position, the PIBV2A is NEMA 3R rated per UL.
Application Flexibility: The PIBV2A features a flexible design, which accommodates post indicator, butterfly, and many other types of wall post, recessed wall post and pressure reducing valves. The PIBV2A's unique bi-directional actuator allows the unit to be installed in either rising or falling flag installations.
Simplified Installation: Installation is made easier with the PIBV2A's single side conduit entrance. By providing a direct conduit pathway to the electrical source, right angle fittings are not required. Installation is further simplified by the PIBV2A's adjustable length actuator with a convenient breakaway feature for installation on shorter valves. This eliminates the need for cutting the shaft.
Reliable Performance: The PIBV2A has 100 percent synchronization which activates the alarm panel and local bell simultaneously. In addition, the switch is designed to operate in temperatures ranging from –40°F to 120°F (–40°C to 49°C). The PIBV2A is equipped with tamper resistant cover screws to prevent unauthorized entry. Inside, two sets of SPDT (Form C) synchronized switches are enclosed in a durable terminal block to assure reliable performance.
Features
NEMA 3R rated enclosure
Bi-directional actuator
Easy single side conduit entry
Adjustable length actuator with breakaway feature
Built to accommodate up to 12 AWG wire
Two sets of SPDT contacts enclosed in a durable terminal block
100 percent synchronization activates alarm panel and local bell simultaneously
Operating temperature range –40°F to 120°F (–40°C to 49°C)
Tamper resistant cover screws
---
Documents & Resources
---
Literature